Explore Beautiful Vacation Rentals in Branson, Missouri
Branson, known as the Live Music Show Capital of the World, is a gorgeous place for a vacation, and an even better place to rent a vacation rental! With delicate wildlife, an enjoyable music scene, and some of the most awe-inspiring wilderness around, you won't find a better setting for your next vacation. Better yet, we offer a variety of beautiful Vacation Rentals in Branson MO that you will love to stay in! Read on for more information, or contact us / click below to book Branson rentals today!
Book An Amazing Vacation Home Rental in Branson, MO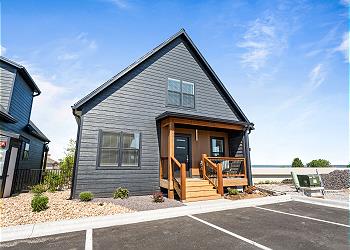 Windswept Cove is a lush 7-bedroom home, with top-of-the-line amenities, and breathtaking views. Enjoy a kitchen, spacious dining area, living areas, and deck, located in a picturesque cove, it offers a serene retreat with access to nearby attractions.